The Difference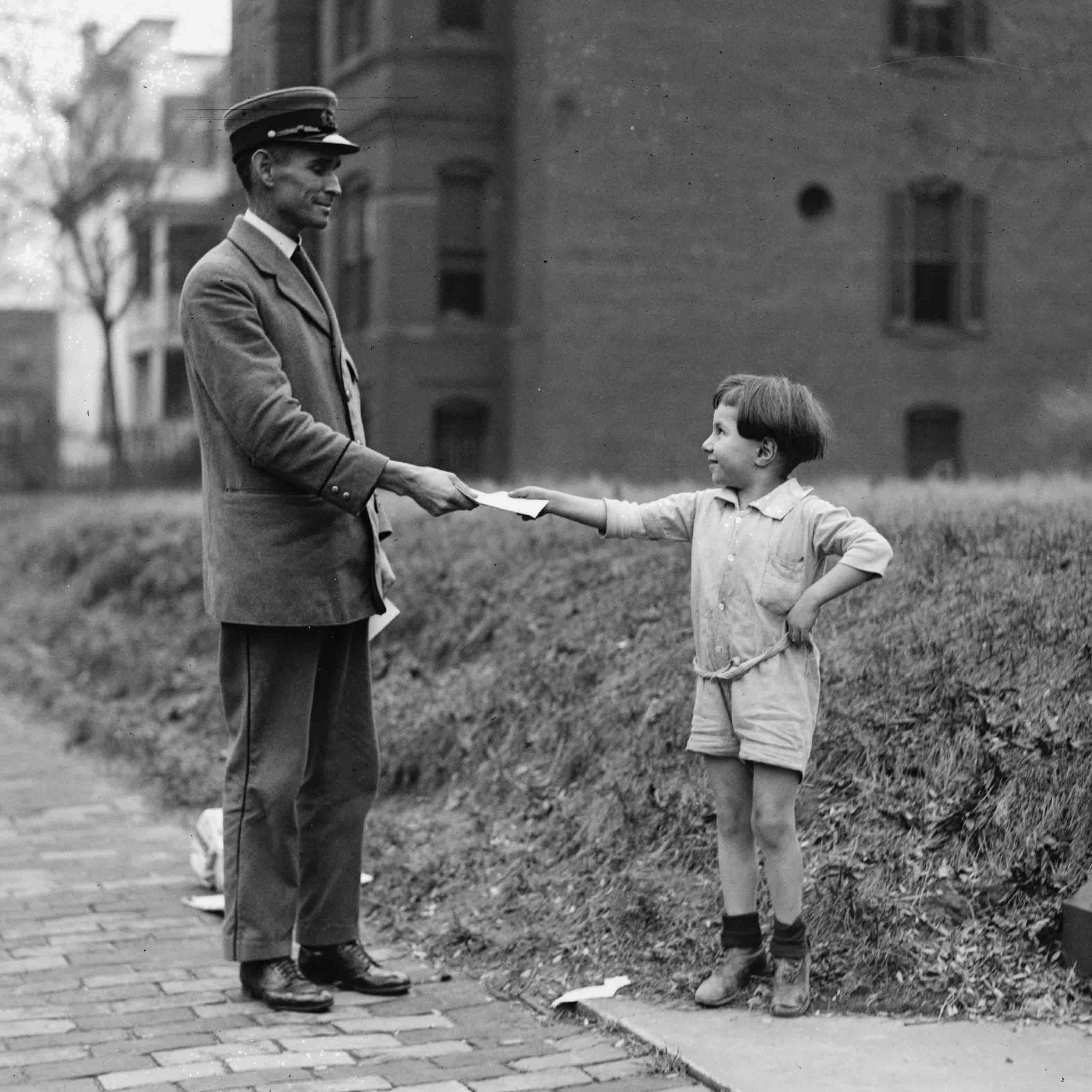 • 100% commitment to customer service and satisfaction.
• Our company takes full advantage of recent technology advances by using the Internet and two-way mobile data, empowering our clients to manage all aspects of their accounts, from account creation to courier delivery confirmation.
• On-line order tracking will include time dispatched, acknowledgment by the messenger, pick up and delivery, including a POD signature, all provided in real time. This information, as well as many additional on-line reporting capabilities, is available whether you order via the Internet or by phone with our customer service representatives.
• Free insurance coverage for up to $250 a delivery while most other courier delivery service companies provide between $50 and $100.
• Professional, uniformed courier, foot messenger, bike messenger, van and truck drivers.
We are committed to providing the best courier delivery service in New York!